Breastfeeding Services
UH WIC promotes breastfeeding as the healthiest way to feed your baby. More than 80% of new mothers breastfeed for some length of time because of the benefits it provides.
Decreases risk for ear infections, diarrhea and respiratory infections Easier to digest
Reduces the risk for SIDS
Decreases risk for childhood obesity
Faster return to pre-pregnancy weight

Decreases risk for ovarian and breast cancer

Saves on healthcare costs

Less time off work for sick babies

Creates a strong mother/child bond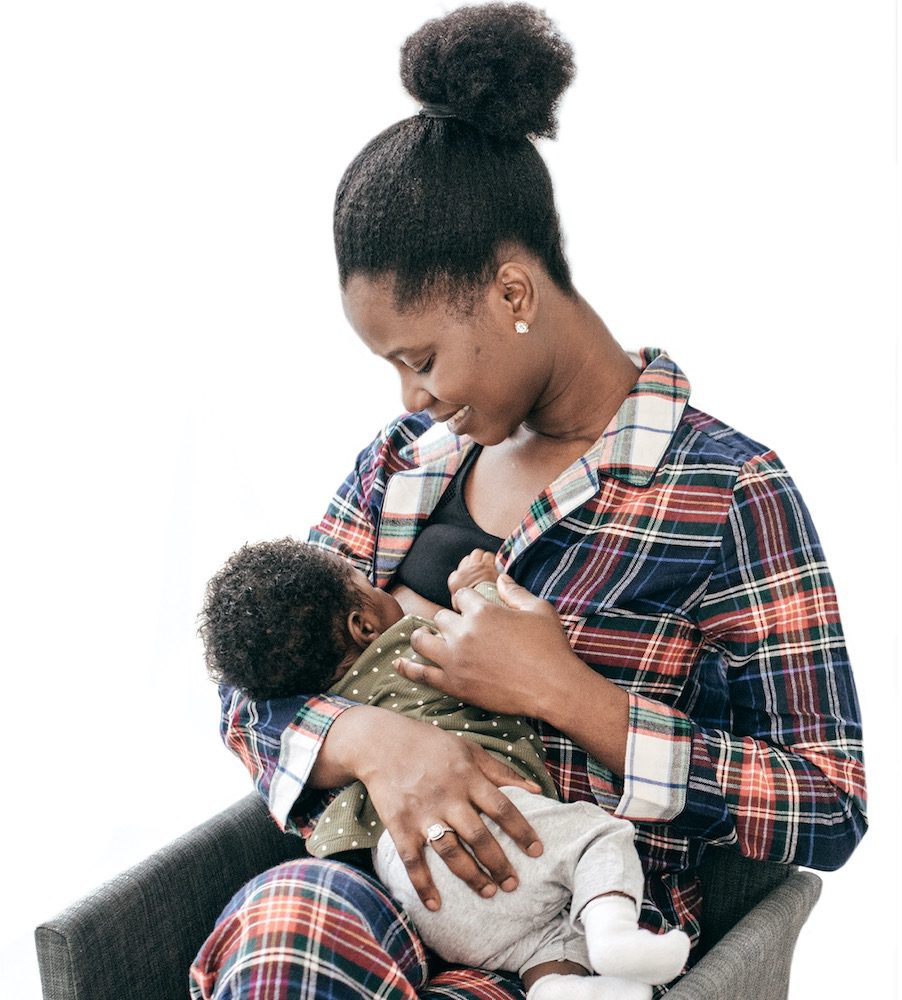 "Nothing can compare to holding your baby, heart to heart, knowing you are supplying their every need with a single embrace." – Jenn, BFPC Lakewood
As a Breastfeeding Friendly WIC Clinic, we provide the breastfeeding education, encouragement, and support our moms need to breastfeed successfully. Our Nutrition staff and Breastfeeding Peer Counselors are here to help you reach your goals!
One-on one breastfeeding education

Helpful advice, tips and resources

Support Groups at both University Health campuses